Sussex IT Support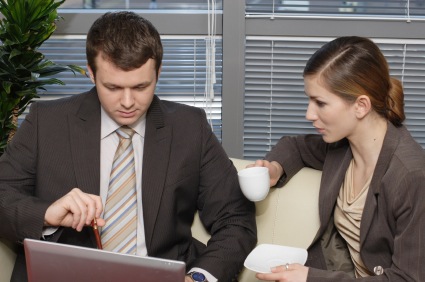 Ultima has been providing IT support services in Sussex since 2000.
We believe in providing a complete IT support service that not only encompasses IT support but also covers cabling, telephone systems, CCTV, Access Control as well as IT hardware, software and advice on emerging technologies.
Our IT Support is aimed at organisations, business and schools with Sussex, were our specialist IT knowledge can either add to your existing IT administration or can be your own IT department for those that do not have or want to manage the IT support in house.
Our IT support ranges from Ad-hoc support for those who have a IT team dealing with the day to day support issues within the organisation, to those who require a complete package that covers the IT support on a monthly basis. Our knowledge and expertise means fast fixes to IT support problems that staff managing only a limited number of PC may not have even consider or come across, paying for our IT support team to fix the issue, rather using a regular member of staff which may take hours or days out of their other duties.
Our IT Support team covering Sussex can help your investment in your IT work for you rather than get in the way of your business. We can advise you in plain language of any pros and cons regarding the set-up and implementation of network design, hardware, software and how this will link into other aspects of you organisation.
As a business focused company, we appreciate that time is money and take a pro-active approach with our customer who have a IT support contract with us, we believe that by dealing with problems before that become an issue, we will minimise the work load for us and provide your organisation with a better experience of your own IT network and our IT Support.
Talk to us today if your school would like to investigate what Ultima has to offer you.