IT Support for Schools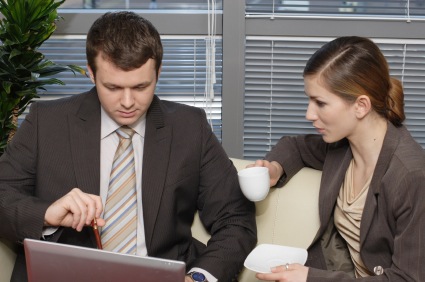 Ultima have been providing Schools with a complete range of IT support services since 2000.
We belive that we should understand how schools work but more importantly how IT should work within the school enviroment.
Our IT Support for schools, ranges from Ad-hoc support for those schools which have a IT team dealing with the day to day support issues within the school, to those schools which require a regular visit so that the may benefit from keeping on top of any issues or to changes that can be of benifit to staff and pupils.
Our IT Support for Schools is not just about hardware or software but the way that all of the components integrate together, from the cabling and Wi-Fi, the switches and projectors which produce a seamless productive learning enviroment to deliver the spark which helps children to learn.
We porvide our Schools IT support throughout Kent and East Sussex from our base in Wadhurst near Tunbridge Wells. Our enginers live in both counties, and are able to work with your school to enhance the interaction with your Information Technology.
We not only have experience of computer hardware, but coming from a business to business focused company, we are also use to dealing with strcutured cabling and telephony, network switches and firewalls, large numbers of PCs on a network and servers, with all of this being under one roof. We are also extremely capable of explaining in plain english the pros and cons of any given solution used in a school environment, this has won over the schools, which we provide IT support to.
Talk to us today if your school would like to investiagte what Ultima has to offer you.