Business IT Support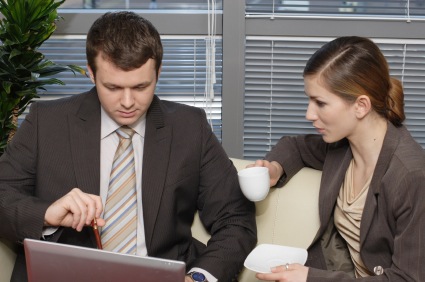 Over the past few years, small businesses and organisations have moved away from stand-alone PCs to networked environments. This has been driven by the demand for shared applications, centralised file storage, email, shared Internet access, and remote working.
At the same time there has been a move away from peer-to-peer networks to client/server networking. The increased complexity and the need to protect this investment have placed greater technical demands on those people given the responsibility of administering their company's IT infrastructure.
Many organisations have realised the advantages of outsourcing their IT requirements to a specialist technology provider. Their employees are freed to concentrate on their main roles rather than having to keep up with the latest developments in the computing world.
Based near Tunbridge Wells, on the Kent and East Sussex border, we act as a virtual IT department to a wide variety of companies and organisations across the South East. We are highly experienced in computer hardware and software and have a keen appreciation of the problems and risks that companies and users face everyday. Our team of experienced and highly skilled individuals are dedicated to providing the highest levels of customer satisfaction. We offer a range of support packages that are tailored to our customers' needs and budgets.
If you would like any further information or advice on Kent IT support, please contact us on 01892 785000 or fill in the callback form below and a member of the team will call you back at your specified time.